Boho decorating is perfect for people who are looking for a way to liven up their space, while still leaning into a laid back nature themed area and wanting your home full of life. If that sounds like you, maybe a Bohemian (or Boho) decorated home is the right fit! Bohemian decorating is for people who want to lean into nature, culture, and just interesting and particular items for the world to see. The aesthetic embraces a laid back nature. From leaning into trends based on being care-free, relaxed, and gathering unusual items that attract to your person.
---
Where Boho across multiple households gives off the same appearance, there will never be two rooms the same. Each home leans into their own eclectic vibes despite their similarities which makes each room an individualized approach at Boho living.
Boho is inspired by individuals who have chosen to live an unconventional life. This could be for living such as adventurers and travellers, actors, freelancers, photographers and those types of careers that lean into a nontraditional approach versus a typical 9-5 lifestyle. Popularized especially with the tiny home and minimalistic living trends, if having a relaxed household atmosphere sounds inviting to you, Bohemian decorating might be the way to do it! Here our Trylon' Boho decorating tips to liven up your apartment!
---
1. Moroccan Rugs and Faux Sheepskin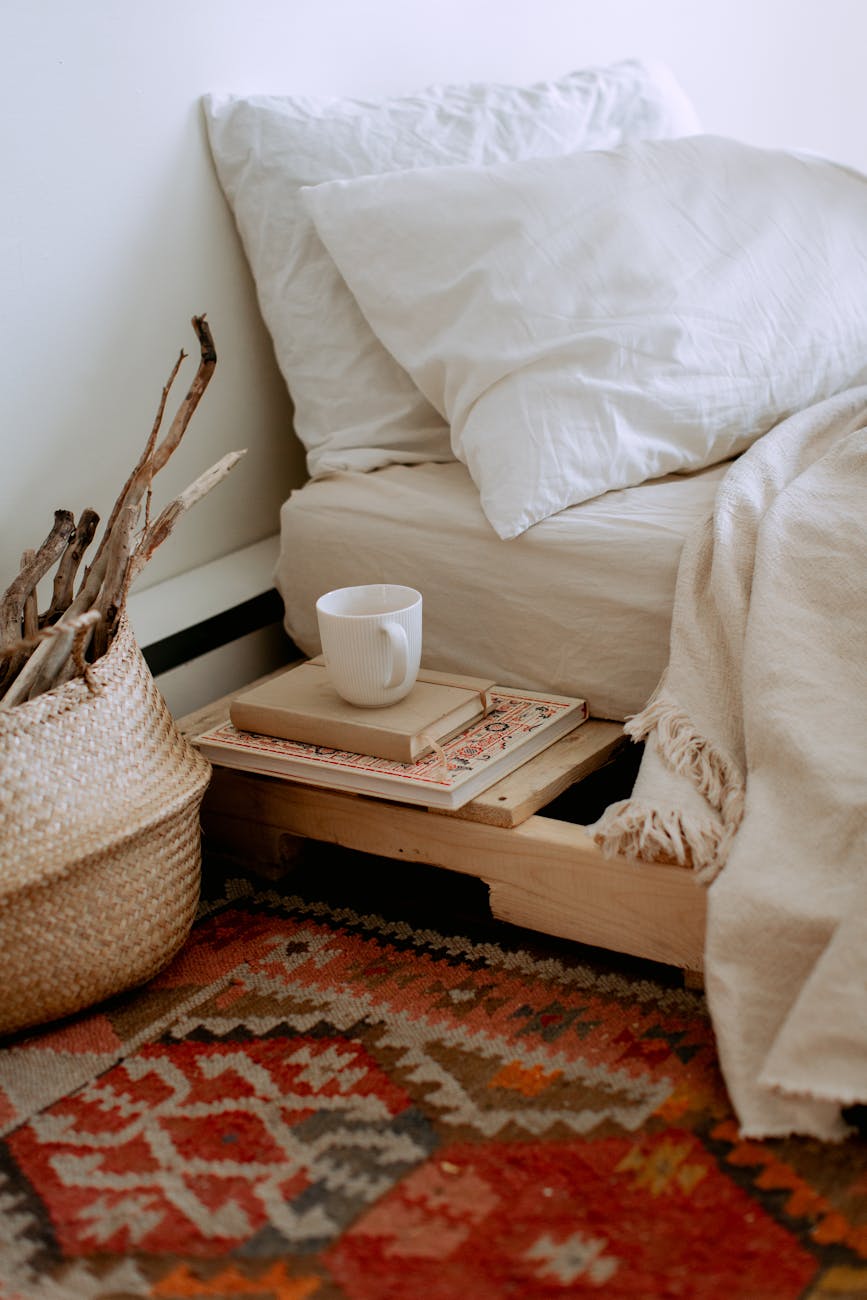 Moroccan culture has been one of the longest cultures to be inclined to approach living in a Bohemian style. In today's age of Urban Boho trends, people are using Moroccan rugs in various textures to give off the impression of an authentic Bohemian vibe. Boho's main focus is on being laid back and relaxed in how they approach decorating spaces. The more layers, textures, and colours the better! This is a fun way to add pops of colours, patterns, and textures to your living space!
2. Hang Tapestries and Textiles
Vintage textiles are very commonly used in Boho spaces. These include a vast variety of patterns, textures, and layers to unify the space and add significant depth and symmetry. Bohemian culture pulls on a lot of symbolic meanings like using Mandala tapestries, or the 'Tree of Life'. These symbols represent life and growth, with the roots in this instance symbolizing stability. All of these hanging elements add more texture to your space, while including symbolic connections from our person to the earth. Bohemian living is all about finding peace in nature, and living life in an unconventional way.
3. Plants for Boho Decorating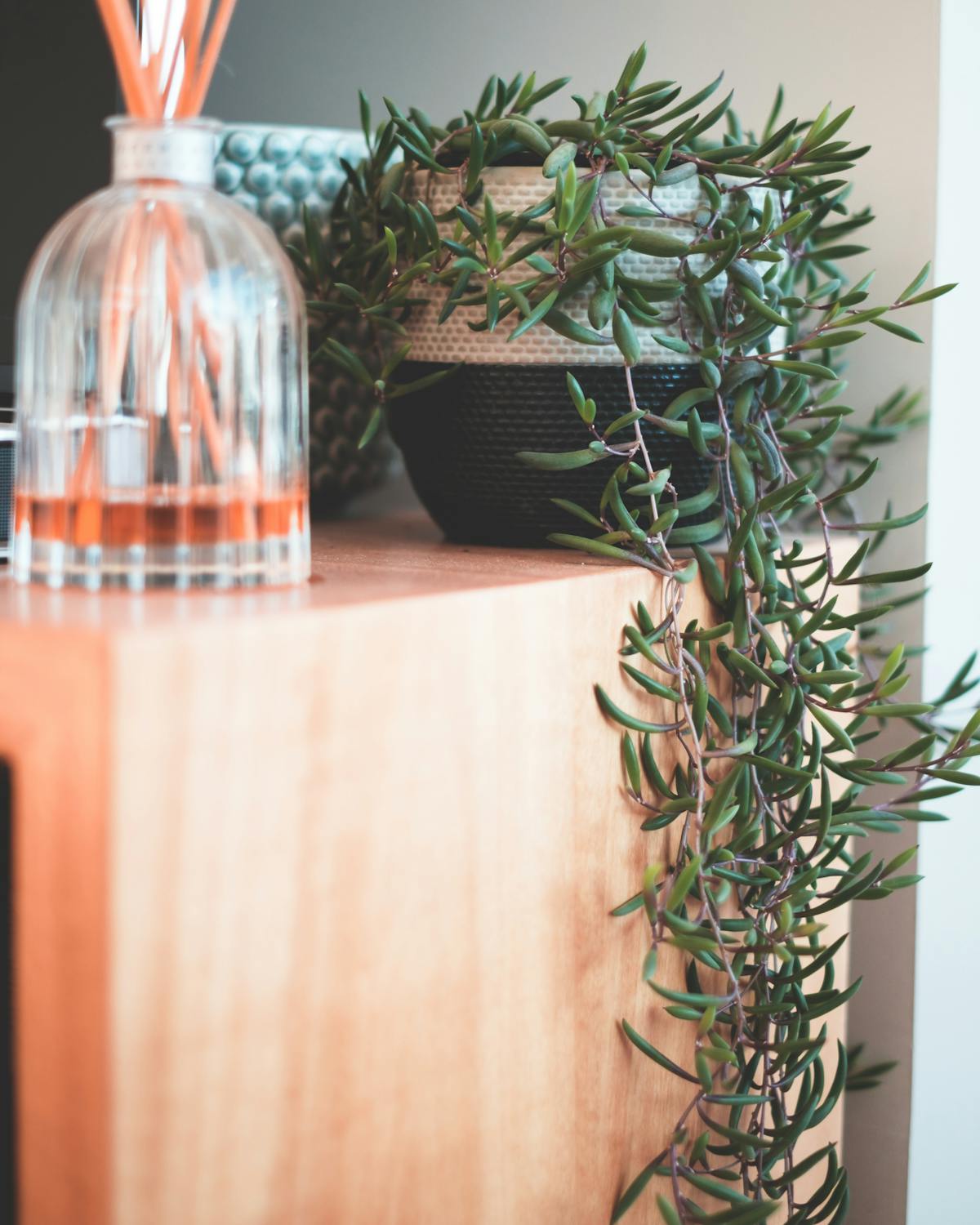 Like walking in and having a breath of fresh air. Hanging plants in macrame really adds an earthy vibe because it feels like walking into nature from the comfort of your own home. Embracing the natural world is one of the key things that makes up Bohemian living. Hanging plants and ferns bring life to spaces while remaining laid back. They add vibrancy to any space, improve the air quality, and there are multiple different plants you can get that withstand various light and heating conditions depending on your living space. If you don't consider yourself to have a green thumb, you should look into various cacti. All that is necessary to keep them alive for the most part is a sunny spot to rest and very occasional watering. Cacti are an excellent option to have a wide range of colours and textures, without having extensive needs and care routines.
4. Ambient Lighting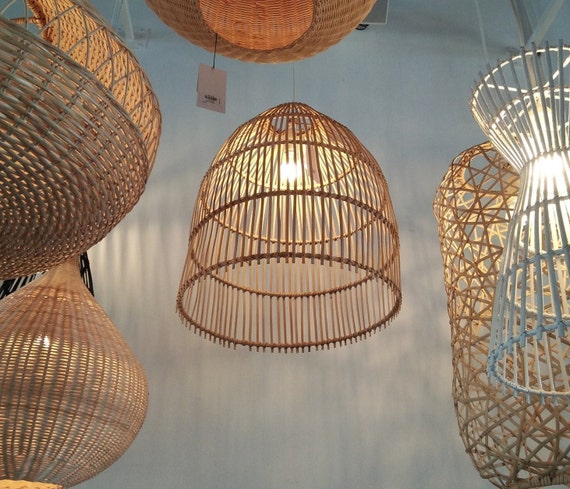 Ambient and understated lighting unifies a Boho room by giving off a complete warm and welcoming feeling. Instead of having overhead lighting that is bright and bold, having hanging lanterns, abstract lamps, and subtle lighting to give off a more relaxed vibe. While this is a way to decorate with nature and appreciate the beauty of the real world, embracing natural light is another way to really lean into the lighting of a Boho styled space. Where plants add their own light to a living space as well as natural lighting, subtle lighting also creates the warm and inviting environment that Boho living craves.
5. Adding Metallic Vibes When Boho Decorating
Add metallic vibes with metal and brass sculptures and wall hangings! This adds depth because of the dimension added to your living space which intrigues people as they enter a room. The more volume and textures the better, and adding metal tones in gold or bronze really adds to a room without taking away from all of the other elements in the house.
6. Nature Colours for Boho Decorating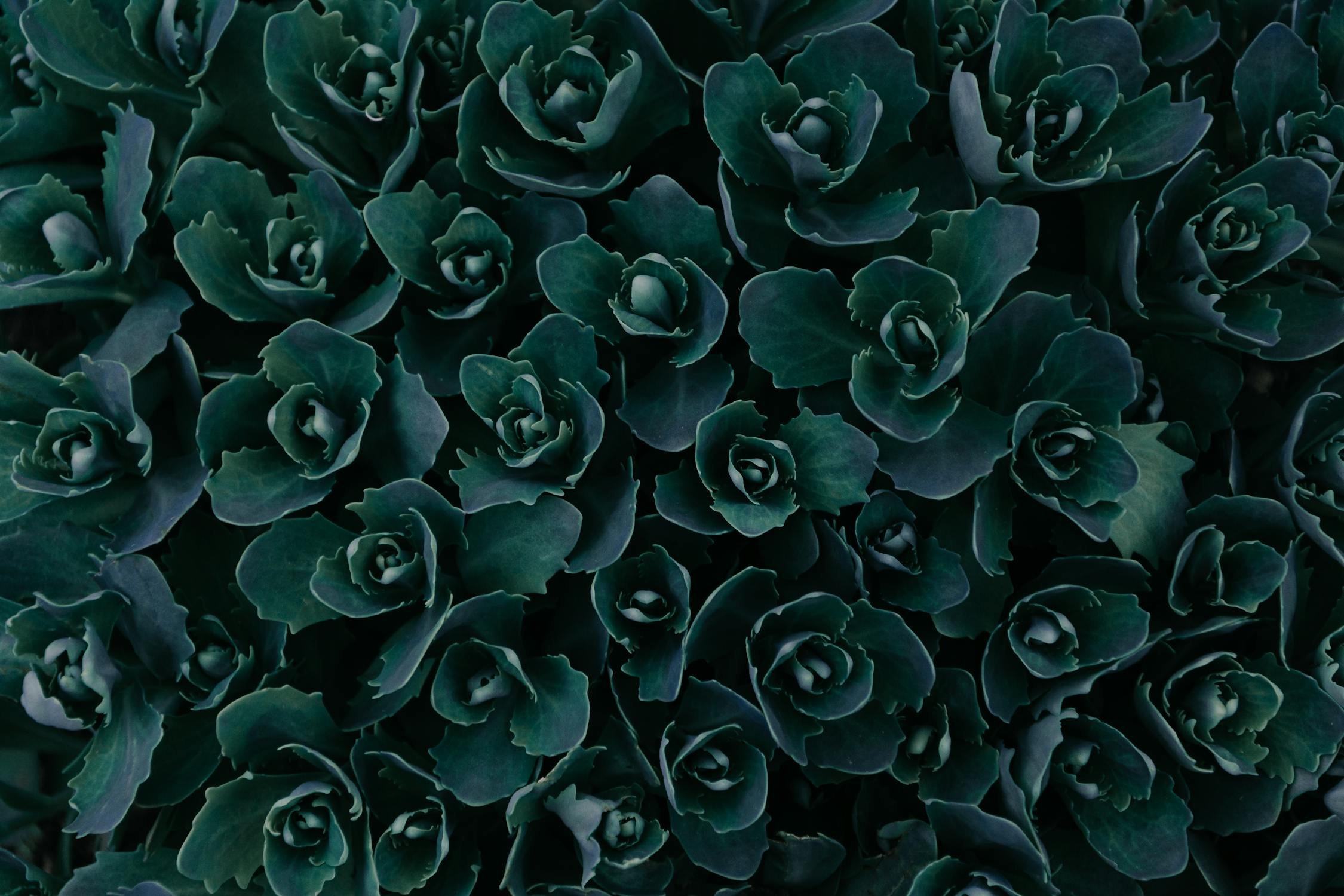 Soft neutral colours and materials that make you want to just cuddle up and relax. This is because of the soothing neutral colour scheme paired with soft, plush, layered textures throughout. Where there are not really any rules when it comes down to Bohemian decorating, people tend to learn into warm earthy tones, metallic aesthetic. Think deep greens, browns, beiges, and greys for base colours. They then pair those neutral colours with bright oranges, ocean blues, or salmon pinks for the pop of colour! Combining patterns and layering textures and colours is what makes bohemian styling truly unique and personable. If there is a colour that resonates with you for any reason, you can pop that colour into your plans and still give off bohemian vibes.
7. Repurposed Items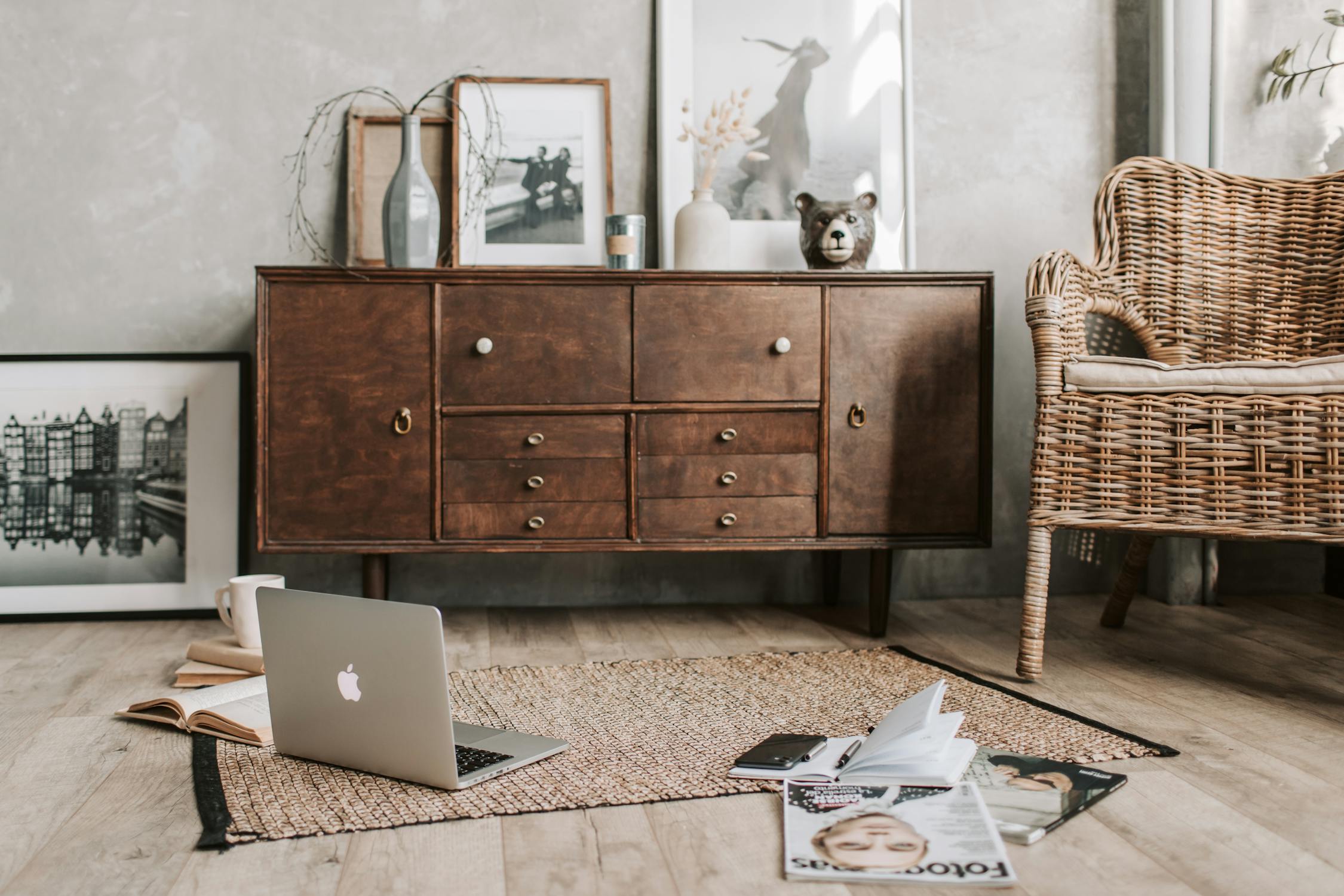 Generally speaking, Bohemian furniture is not typically found in retail stores. They are generally assumed to be items that you have accumulated over time through vintage purchases and second-hand sales. Each piece of furniture in Boho spaces tend to tell its own individual story and explains how it was founded. These furniture items are being used are doing things like taking a vintage trunk to use as an end table. Or repurposing eclectic furniture in a way that is new to you, but still styled in ways that are unique.
8. Grounded Seating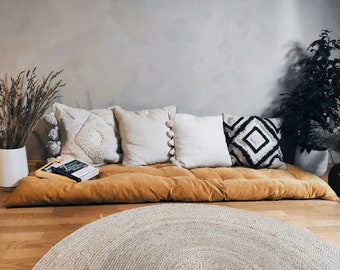 One key ideal in bohemian living is staying close to the floor to remain grounded. By introducing low seating like pillows, and poufs, you have the ability to stay grounded and remain low key. Where the spiritual ideals come in of remaining close to nature and reflecting that in all areas of living. Boho style reflects the ideals of constantly being centred in yourself when possible. Many people say they feel more balanced when remaining low to the ground which is closely reflected in Bohemian style.
---
As explained in the list above, Bohemian living can be filled with all kinds of quirky modernized living trends. So, It's no wonder why it has been blown up in popularity the last few years. With the increased amounts of travel bloggers, and unconventional working habits, Boho decorating fits right in with that lifestyle! The best part? No two spaces will ever be the same! When it comes down to your own flare, personality, and favourite colours; each Boho space can be completely individualized!
At Trylon Montreal we love watching new trends pop up because seeing how these new ideals affect decorating new spaces can be really interesting! If Bohemian decor isn't for you, who knows what else will pop up in coming months! While you're waiting, check out this blog we wrote on organizing smaller spaces in your household!